Engage. Inspire. Lead with Impact.
Forum for Impact's mission is to "engage the unengaged" in impact finance for the world's family office and investor communities.

We are a collaboration among leaders in impact and sustainable investment. We create private, invite-only dialogues to assemble global leaders to share their knowledge, stories and journeys to inspire other investors to create positive impact in the world.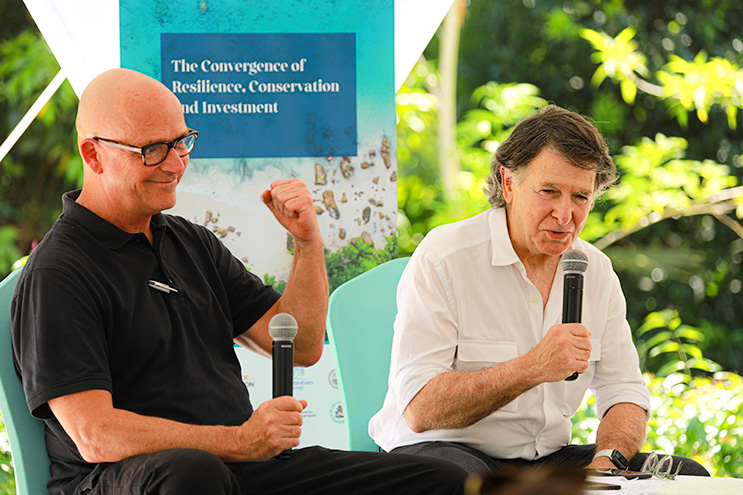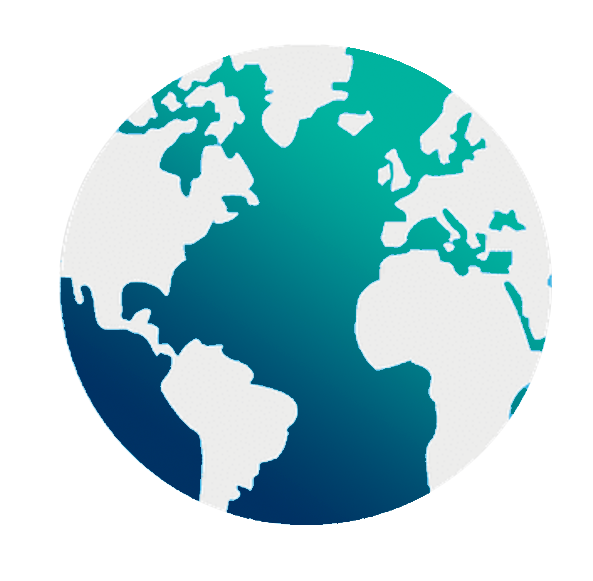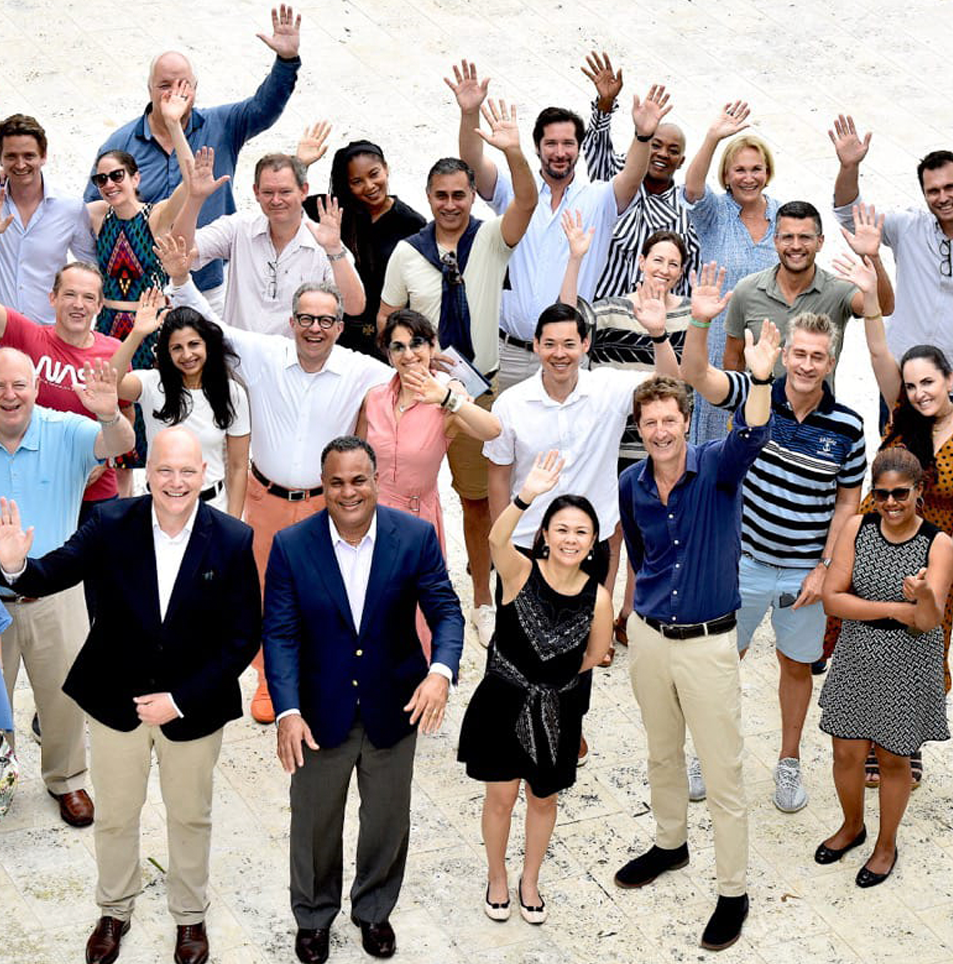 Forum for Impact hosts three primary dialogues each year, with several regional dialogues that contribute to our global conversation on impact.
GLOBAL DIALOGUES
FFI Americas (Bahamas) •  FFI Asia (Singapore) • FFI Europe (Zurich)
REGIONAL DIALOGUES
FFI Canada •  FFI Africa
Engage. Inspire.
Lead with Impact.